Please fill out the form and submit it for adding your buyer listing to the site. Review the About This Site Page before submitting your listing.
---
No Listings! List Yourself Now!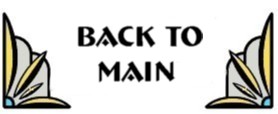 Disclaimer: All negative or positive ratings of any breeders are not the opinions, thoughts or actions of the site administration. In no way is anyone affiliated with this site held responsible or liable for the ratings of breeders.